NEWS & EVENTS
It all happens here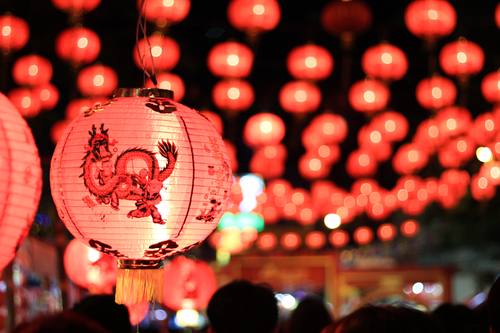 February 11, 2021
Ringing in The Lunar New Year Around OMNIA
SHARE >
We were all quite happy to see 2020 become 2021 this January, but this February we get to say goodbye to one more aspect of the old year and ring in the celebration for the Lunar New Year – the Year of the Ox! The Lunar New Year celebrates the return to light from darkness and we sure do need that after the year we all just had! The year of the Ox is known for it's stability and hard work, so 2021 should be a bit more calm. Thank you, Mr. Ox!
The giant festivals and dragon dance parades won't be happening in around the world this year, however, the spirit of the Lunar New Year will still shine on in homes across the globe – and in restaurants. Try one of these local Asian restaurants for a Lunar New Year celebration at home in OMNIA or in-room dining.
Kooma – With their second location opening up in King of Prussia only recently, Kooma's Asian Fusion menu was a welcome change to our neighborhood in a year of many stressful ones. At this restaurant just a five minutes walk from your OMNIA apartment, you can find an array of dishes from all across the Asian continent – it's perfect for a Lunar New Year dinner where you want to get a taste of many different Asian cuisines. Order right through their website for pickup or delivery
Dan Dan – Not quite walking distance, but less than a ten minute drive, Dan Dan in Wayne specializes in dishes from Southwestern China – specifically, Sichuan and Taiwanese. While you may be familiar with Sichuan cuisine from your average Chinese takeout restaurant, Dan Dan serves it up differently with gourmet ingredients in a chic setting. Known for both their sweet and their spicy flavors, Dan Dan makes an excellent go-to for an authentic Lunar New Year menu. Head to their restaurant in Wayne, or order takeout from their website.
201 Main St, King of Prussia, PA 19406
214 Sugartown Road, Wayne, PA 19087
< Back