NEWS & EVENTS
It all happens here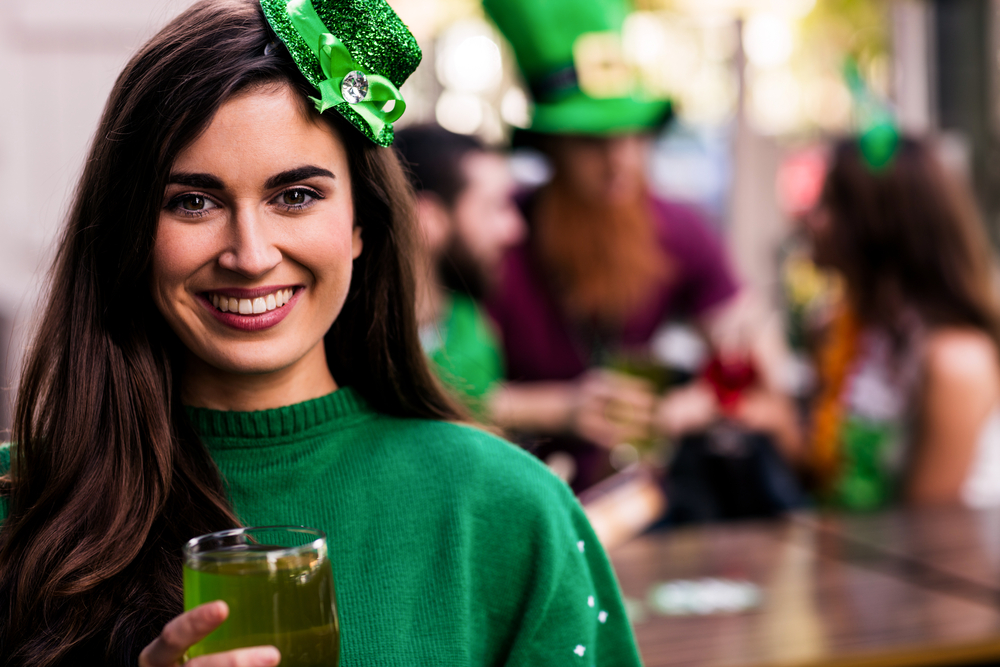 March 12, 2021
Irish Eyes will be Smiling at The Dinner Table This Saint Paddy's Day
SHARE >
If you can believe it, it's been a full year now since quarantine started and Americans have been adjusting to life with COVID19. When all this started last March, unfortunately, Saint Patrick's Day was cancelled in pubs across the world – talk about Irish luck!
While the pubs aren't still quite at capacity and the bagpipe parades aren't back on the streets yet, things are a bit lighter this year and we can celebrate this green holiday a little more than last year – especially with those you love. Whether you celebrate with a pint of Guinness or just cup of green jello, here's how to get Irish eyes smiling at your OMNIA apartment in King of Prussia this Saint Patrick's Day.
Corned Beef & Cabbage – While not actually a food eaten in Ireland, corned beef and cabbage is THE food of Irish Americans for this green holiday. It's also just about the easiest food in the world to make. Buy some corned beef at our local Wegmans, put it in a pot of boiling water with some potatoes, cabbage and carrots and voila – 4 hours later you have a meal befit for the Emerald Isle! Here's a recipe you can follow step by step in your OMNIA kitchen.
Irish Soda Bread – A little more challenging than corned beef, however, after all that bread you baked in your OMNIA kitchen during quarantine, this should be easy! Irish soda bread is more of a desert bread than a dinner roll, with a cake-like consistency and sweet raisins mixed throughout. However, toasted with a little bit of butter or with jam on top, it's a filling meal within itself. Here's an easy recipe you can make your own Irish Soda bread with or, if you'd rather leave your OMNIA kitchen shining like a pot of gold, try this local bakery to pick up one of their loaves.
Guinness Stew – Perhaps the most Irish of all on this list, you'll find many a lad and lassies drinking a pint of Guinness on Saint Paddy's Day – but only the real dedicated start the meal with a bowl of Guinness Stew. Perfect for a Saint Patrick's Day that's still a bit balmy, Guinness stew is a hearty meal to come home to after a windy day walking in a parade wearing a kilt. Try this recipe to make it your OMNIA kitchen.
< Back