NEWS & EVENTS
It all happens here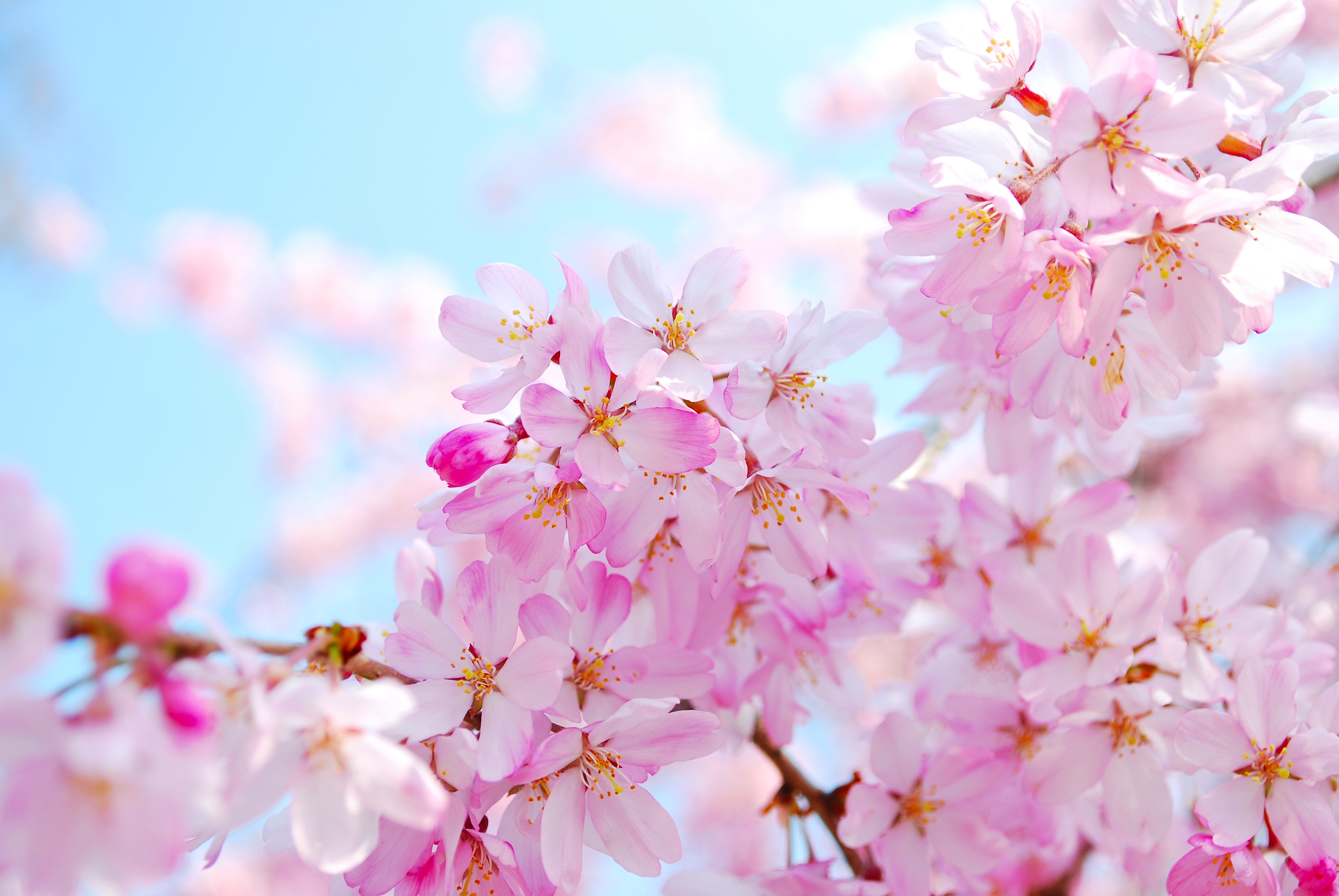 March 22, 2021
Get a Spring in your Step at These Local King of Prussia Parks
SHARE >
It's been a long winter…and an even longer quarantine…so even more than most years, spring is VERY welcome this year, and if you're like most of us, you can't wait outside and start enjoying the fair weather. While Omnia is located in the middle of a vibrant shopping and restaurant scene, it's also a short distance away from some quality green spaces. Below are two different options for local options to get outside and enjoy the spring weather.
Valley Forge National Historic Park – While you could technically walk to the local park, car or bicycle ride is probably a better option – however, it is right down the road, and Valley Forge National Historic Park is an outdoor destination for nature and history lovers alike. Steeped in Revolutionary War history, the park is also a beautiful, scenic landscape with monuments, museums, trails and even a store. While CVOID19 has slowned down most of the events this past year, they are reopening the park in phases, so keep an eye out for events coming this spring and summer.
Glenhardie Country Club – Golf courses, tennis, aquatics and a historic mansion…this local Wayne country club pretty much has it all. While you will have to apply for membership, for a serious golfer, tennis player or swimmer, this local club will be well worth it. With rolling meadows and a thick tapestry of cherry blossoms, Glenhardie is beautiful in the spring, and a local retreat you'll look forward to attending.
Valley Forge National Historic Park
1400 N Outer Line Dr, King of Prussia, PA 19406
Glenhardie Country Club
1399 Old Eagle School Rd, Wayne, PA 19087
< Back