NEWS & EVENTS
It all happens here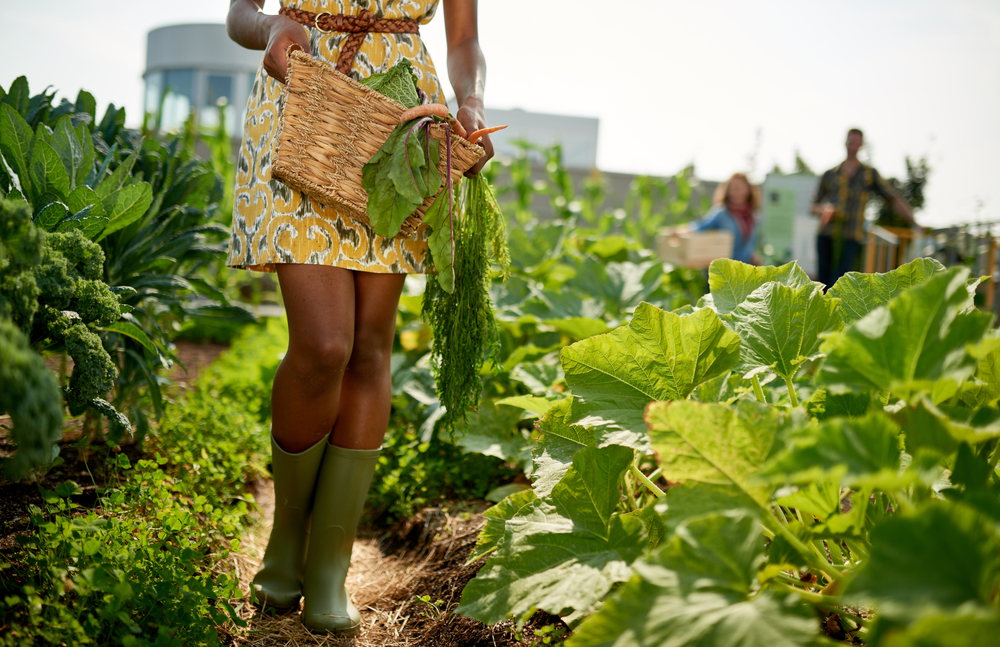 April 21, 2021
Here's How to Mark Earth Day 2021 at a Local Restaurant
SHARE >
Every April, people around the globe come together to do their part to promote environmental sustainability. Earth Day, held this year on April 22, is an opportunity to take actions, big or small, that can help increase awareness about eco-friendliness and demonstrate a commitment to living these principles throughout the rest of the year. While large-scale community clean-ups, planting events and educational seminars are mostly sidelined this year out of safety, there are still ways you can show your appreciation for Mother Earth, all without barely leaving your OMNIA at Town Center apartment.
A great way to honor Earth Day is by patronizing one of the many local eateries that are committed to sustainability. One such spot is True Food Kitchen, just five minutes from your OMNIA at Town Center apartment. Sustainability is at the heart of the mission of this farm-to-table restaurant, which partners only with growers, farmers, bakers and winemakers committed to responsible practices in the local area. It focuses on healthy eating, using the anti-inflammatory food pyramid as the core of the menu, with every single ingredient carefully selected and built into dishes that are not only responsibly made but packed with nutrients and flavor.
Because of its reliance on fresh and local ingredients, True Food Kitchen offers a seasonal, rotating menu. Recent standouts include spaghetti squash casserole, featuring crushed organic tomatoes and brimming with locally grown veggies, grass-fed burgers, handcrafted pizzas topped with ingredients like house-made vegan almond ricotta and more than a half-dozen made-to-order salads. With all the health food packed onto the menu, you can definitely indulge for dessert, with many options available for vegan and gluten-free diners.
This Earth Day, take the time to give back to those working to make our community a cleaner and greener place!
239 Mall Blvd.
King of Prussia, PA 19406
484-751-1954
< Back