NEWS & EVENTS
It all happens here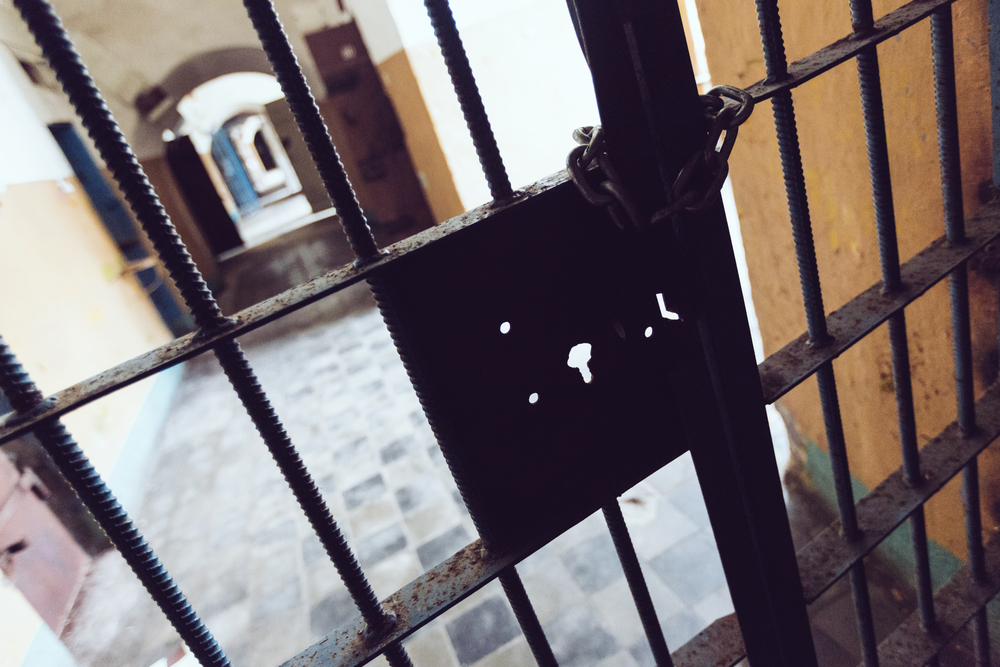 July 15, 2021
Check Out King of Prussia's Newest Escape Room
SHARE >
Now that socializing is becoming safer, your weekends may be booking back up. In between returning to the area bars or catching the newest flicks at the movie theater, if you're looking for a high-energy, interactive activity great for reconnecting with a group of friends—all without traveling too far from your OMNIA at Town Center apartment—look no further than The Escape Game at King of Prussia Mall.
The escape room venue offers four different experiences, for anywhere from two to more than a dozen players—making it a great fit for a date night, an outing to reunite with friends or co-workers or even an adventure with neighbors. All games are completely private so if you're worried about social distancing, this is a surefire, safe way to have fun. And as an added bonus, it's less than a mile from your OMNIA at Town Center apartment.
Each room is themed around a different topic: finding treasure in the Gold Rush, recovering a priceless painting in The Heist and making a daring escape in Prison Break. The venue recently unveiled its newest, temporary room, which will have '90s babies revisiting their youth: Rugrats: Search for the Lost Toys. In collaboration with Nickelodeon, this game was completely designed around the '90s hit cartoon—though with an adult audience in mind!
In this storyline, toddler villain Angelica has hidden all of the babies' toys and mistakenly lost her own favorite doll—so the gang of kids set out to hunt down and save all of their favorite toys, all without waking up Grandpa Lou. For 20- and 30-somethings who grew up with the Rugrats show, this escape room adventure will be a blast from the past—complete with their favorite characters, settings, music and more. This game accepts up to 12 people in one session and is rated a 6 out of 10—so this is a good pick if this one of your first tries at an escape room.
As you gear up for a summer of fun, check out one of King of Prussia's best ways to challenge yourself, practice teamwork and stay cool!
160 N. Gulph Road
King of Prussia, PA 19406
610-624-8058
< Back