NEWS & EVENTS
It all happens here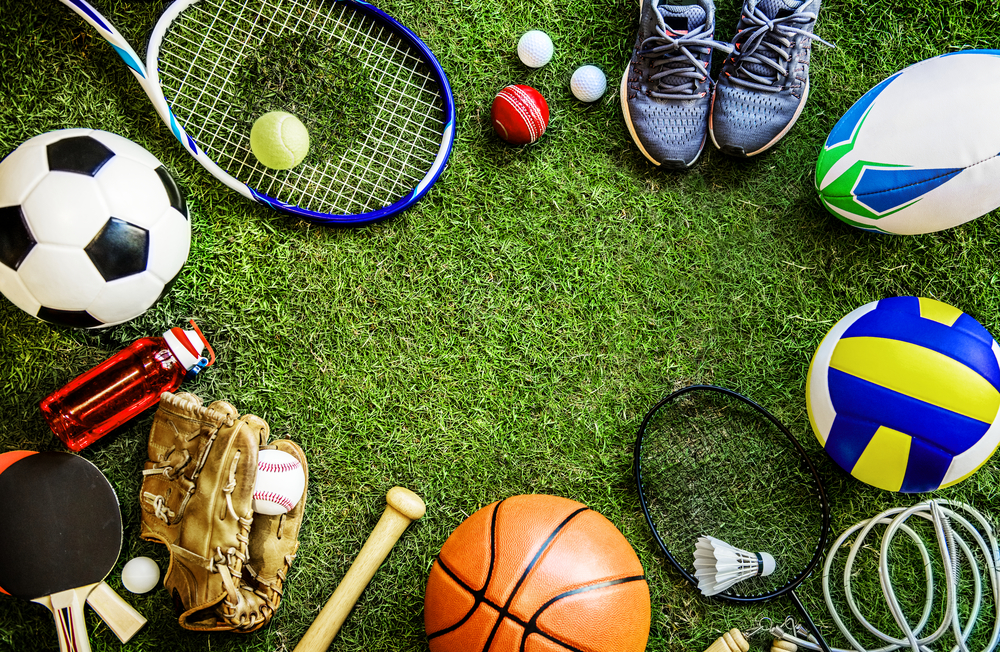 August 24, 2021
A Major Sports Event is Headed Our Way near King of Prussia
SHARE >
Spectator sporting events have been few and far between in the last year-and-a-half, as the pandemic has made large public gatherings a challenge. If you've been missing fun of competition that abounds in football, basketball and other sports, you're in luck, as a massive sports festival is scheduled for this month. And, it's all just 10 minutes from your OMNIA at Town Center apartment.
The Game Together Tour is a multiday festival, set for Aug. 25-29, that brings together athletes for in-person competitions across a range of sports as well as showcases virtual gaming talent. The event is a joint collaboration between the Valley Forge Tourism & Convention Board and the Global Esports Association, making the GEA's first major event worldwide.
On the esports front, the event will feature competitions in more than 10 different games—allowing video gamers to put their talent on display and making for an exciting and unique spectator experience. In addition to the major competitions, there will also be divisions for middle and high schoolers and college students.
The festival also features live sports, including a seven vs. seven flag football tournament and a number of different basketball matchups. Cheer on friends and family who may be competing or pick your favorites based on their on-field (or court!) talent. While taking in all the games, you can also enjoy live entertainment, participate in industry seminars, learn about the latest innovations in the esports industry with a pitch contest and take in the sights at a cosplay contest.
No matter what your sports interest is, the Game Together Tour gives you plenty of options to take in the excitement of live sports. Whether it's in person or in a virtual format, the games set for the festival are sure to satisfy your urge for some friendly competition.
The Greater Philadelphia Expo Center
100 Station Ave.
Oaks, PA 19456
484-754-EXPO
< Back