NEWS & EVENTS
It all happens here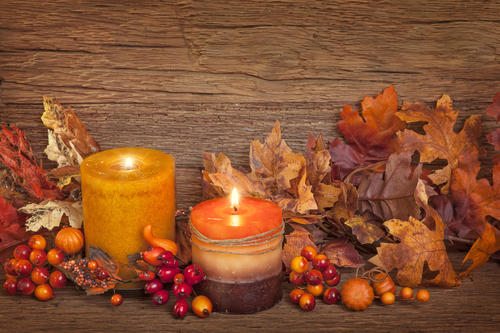 September 09, 2021
Spruce Up for the Fall at This Local Home Event in King of Prussia
SHARE >
With so many of us spending more time at home over the last year-plus, we've all likely started imagining all the home décor projects we'd like to one day accomplish. Living at your OMNIA at Town Center apartment, while you may not be knocking down walls or expanding with additions, you've likely thought about plans to rearrange furniture, hang some new art or consolidate your storage areas to maximize space. If any of these projects are on your radar, there's an event coming up this month you won't want to miss.
The Greater Philadelphia Fall Home Show is a once-a-year opportunity to learn from home design experts—and it's all for free! Held Sept. 11-12 at the Valley Forge Casino Resort, just one mile from your OMNIA at Town Center apartment, the show connects visitors with nearly 100 exhibitors, who range from interior designers to storage experts to remodeling professionals. Peruse the tables and learn about both their services and ideas, picking up tips and tricks for making your apartment entirely your own.
The show features a range of merchants as well, so you can pick up new home goods, décor and more. With fall right around the corner, this is a perfect opportunity to grab some new wall hangings, centerpieces or throw pillows—and with designs that come from the experts, you can rest assured that your upgrade will have guests at your next party raving about your décor.
And the best thing about the show? Tickets are completely free! As long as you reserve a space online before the show, admission is complimentary; tickets are $10 at the door the day of the show. So, bring along your best ideas, some questions for the experts and get planning!
Greater Philadelphia Fall Home Show
1160 First Ave.
King of Prussia, PA 19406
< Back