NEWS & EVENTS
It all happens here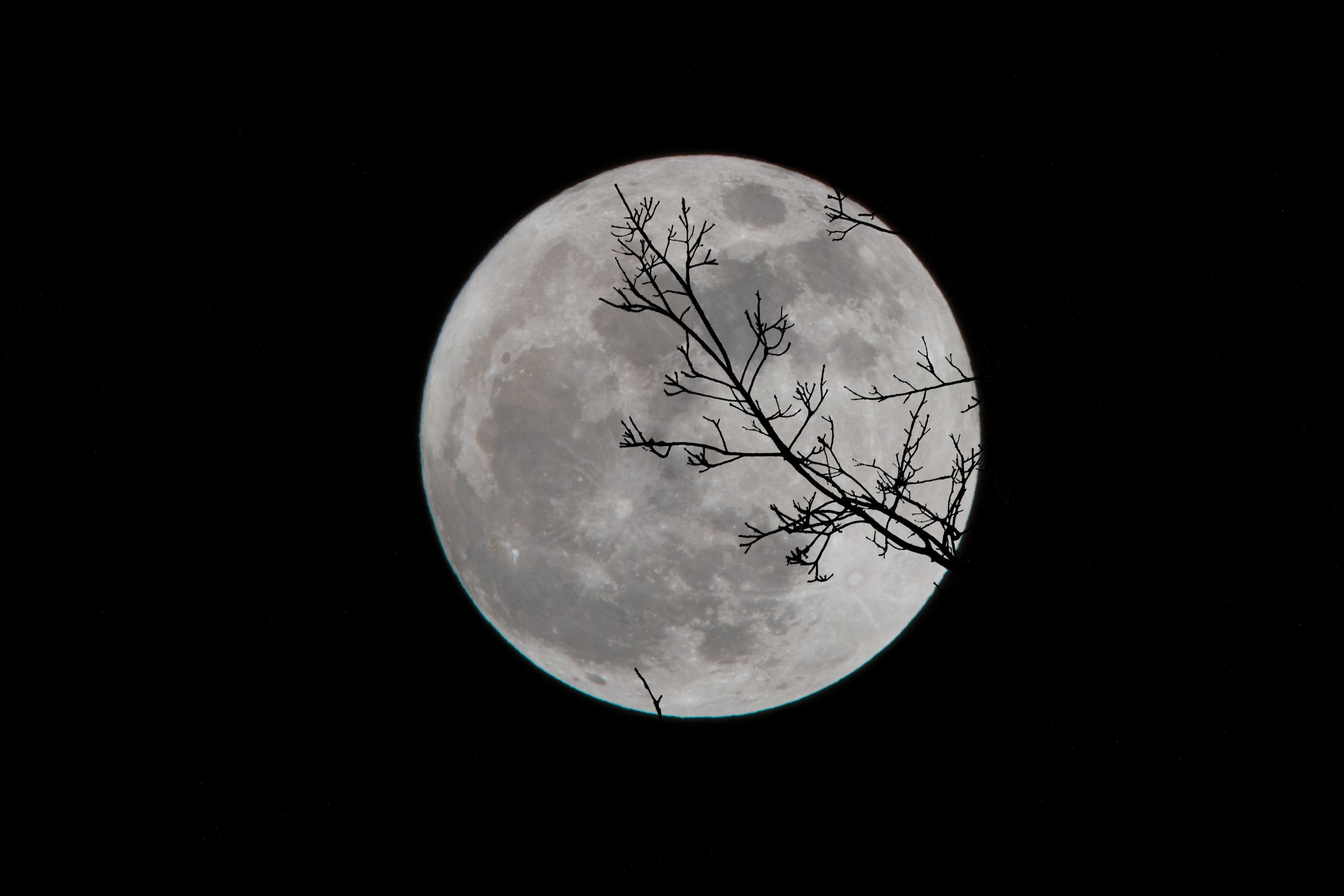 October 11, 2021
Ghost Sightings at Valley Forge: Campfires and Ghostly Soldiers
SHARE >
Halloween is almost here and that means stories of ghosts, ghouls and spirits abound.

But less than a 5 minute drive from OMNIA sits one of the most storied parks when it comes to ghost sightings. Valley Forge Historic National Park is widely considered the battlefield where George Washington and the Continental Army faced its harshest winter in 1777-1778.

It's also where the Continental Army came to terms with itself, turned itself around and became a far better trained army. But that's another story.

Unsurprisingly, Valley Forge has become a place where ghost sightings have occurred for centuries. With apparent unmarked graves south of Route 23 where an unmarked headstone was once found, it's not so difficult to see why ghost sightings have become a part of the local lore.

In fact, one eerie report came in 1895 when on stormy nights, locals thought they saw what appeared to be ghostly campfires and spirits of Revolutionary soldiers visibly roaming the hillsides on stormy nights.

Today, Valley Forge is noted locally as an incredibly unique place to spend the day outdoors but after dark, drive through the historic park and you just might see the flicker of a ghostly campfire and a soldier offering a salute.
< Back