NEWS & EVENTS
It all happens here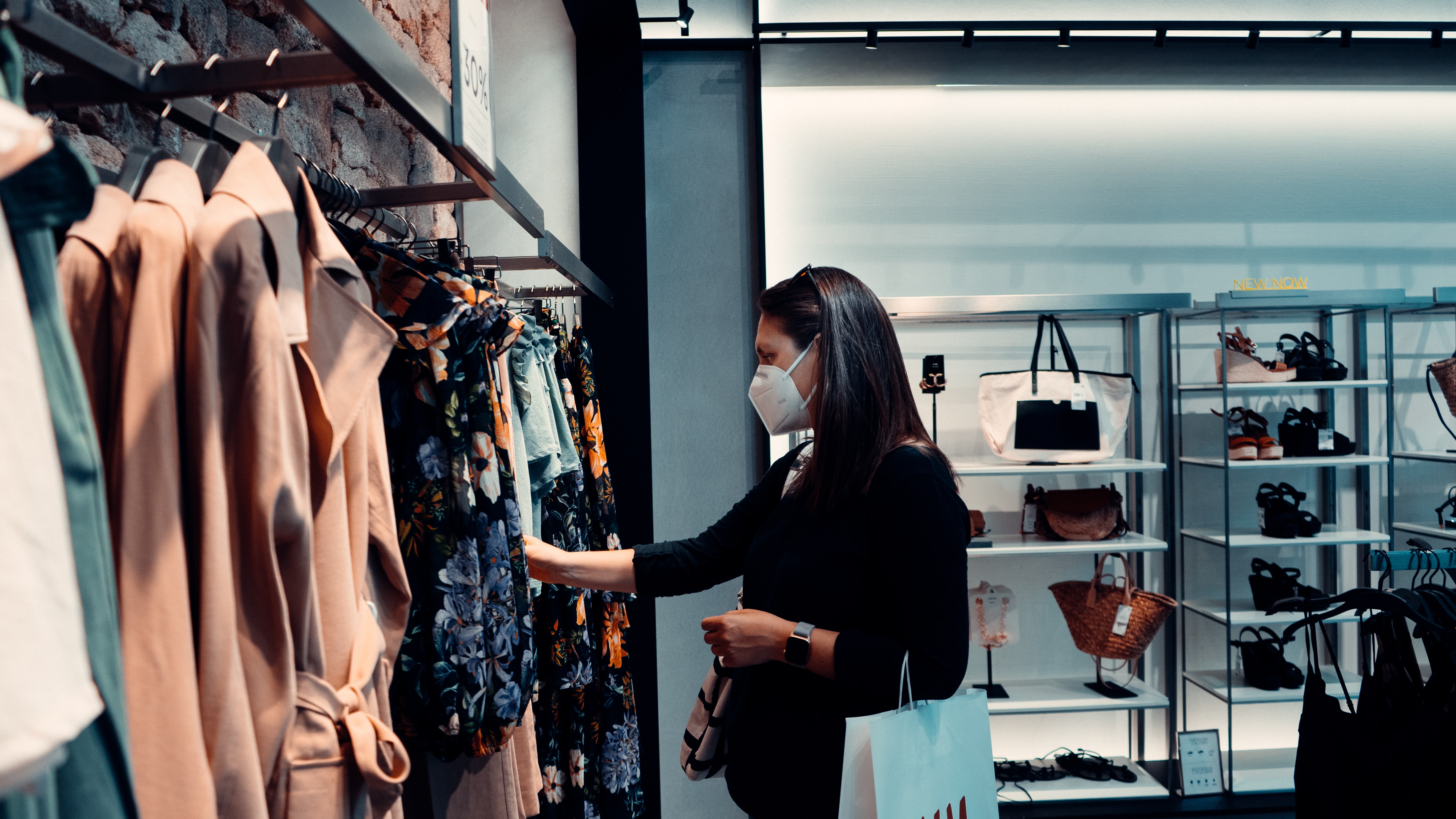 November 01, 2021
3 Things to Know About the History of the King of Prussia Mall
SHARE >
Well regarded as one of the top three largest malls in the United States, the King of Prussia Mall spans more than 2.7 million square feet, hosting more than 450 stores and thousands of shoppers every day.

Here are three things to know about the history of the King of Prussia Mall.
Open Air Shopping
Originally developed by the Kravco company, The Plaza at King of Prussia opened in 1963 as a small, open-air shopping mall with JCPenney, a discount department store named E.J. Korvette and an Acme supermarket anchoring the shopping center.

It wasn't long before The Plaza became popular and by the 1970s, the mall was regarded as a super-regional mall now with Gimbles and Wanamaker's joining JCPenney as anchor stores.

Shifting from open-air shopping, by the late 1970s, the mall had build fully enclosed section that connected the three department stores to an outdoor mall.
Building The Court
By the 1980s, Kravco had noticed a growing demand for high-end shopping in the northwest region of Philadelphia. The Court which today is connected to The Plaza, was first built across the street from The Plaza and was anchored by department stores like Bamberger's who would later become Macy's. Bloomingdale's, Abraham & Straus and, eventually, Sears would join The Court when it opened in 1981.
The New Plaza
By the 1990s, demand for luxury shopping goods had grown so much in the U.S. and in the Philadelphia region that Kravco found themselves in a dilemma.

Stores like Neiman Marcus, Lord & Taylor and Nordstrom were looking for new locations but the high-end Court didn't have enough room to house the space needed for these larger stores. While The Plaza had the room, the shopping mall was considered too downscale for those brands. So the company set out on an ambitious plan to rebuild The Plaza to match the sophistication of The Court.

The new Court opened in 1995 with two levels of shopping, including a Lord & Taylor. Neiman Marcus and Nordstrom joined too, opening in the spring of 1996.

< Back