NEWS & EVENTS
It all happens here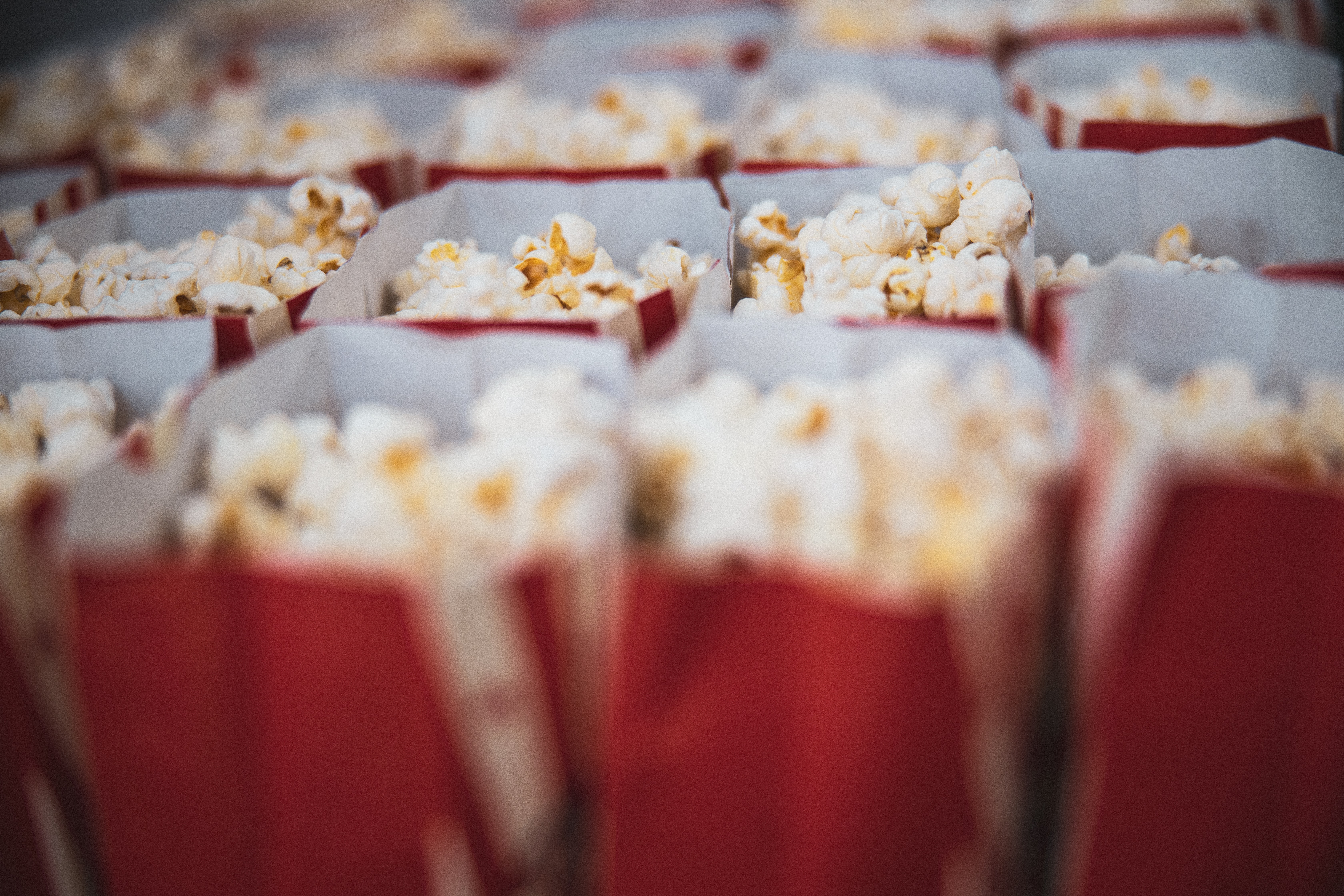 December 17, 2021
3 Movies Filmed Near Omnia in King of Prussia
SHARE >
Looking for a good movie to watch this week? Look no further than the films that have been filmed locally, both in and around King of Prussia and the Greater Philadelphia Region.

Here are three movies to check out that were filmed near Omnia.
Split (2016)
M. Night Shyamalan's 2016 film "Split," the story of a kidnapper played by James McAvoy who is suffering from multiple personality disorder has scenes filmed at the King of Prussia mall and other parts of Philadelphia.

In fact, just about every one of M. Night's movies are filmed locally so if "Split" doesn't sound like your kind of movie, there's always "The Sixth Sense," "The Village" and the Apple TV series "Servant."
The Blob (1958)
When a gelatinous alien crash lands on earth in the 1958 cult classic "The Blob," it's none other than Woodbine's own Chester County where this UFO lands. It's up to Steve McQueen and his co-star Aneta Corsaut to take down the desert-look-alike creature.

The Downingtown Diner, Chester Springs and Phoneixville's Colonial Theatre — all within a 20 minute drive of Omnia — are all featured in the movie. The theatre even hosts a weekend long Blob Fest each year where festival goers run out of the theater during a Friday night showing, a reenactment of the scene in the movie.

Marley & Me (2008)
While 2008's "Marley & Me" took place in a few states, the final setting for the film is set all over Chester County. The film centers on a couple played by Owen Wilson and Jennifer Aniston who adopt a yellow Labrador puppy. Watch closely and you'll see scenes in from across Chester County, including Downingtown, West Chester and nearby Exton.

< Back