NEWS & EVENTS
It all happens here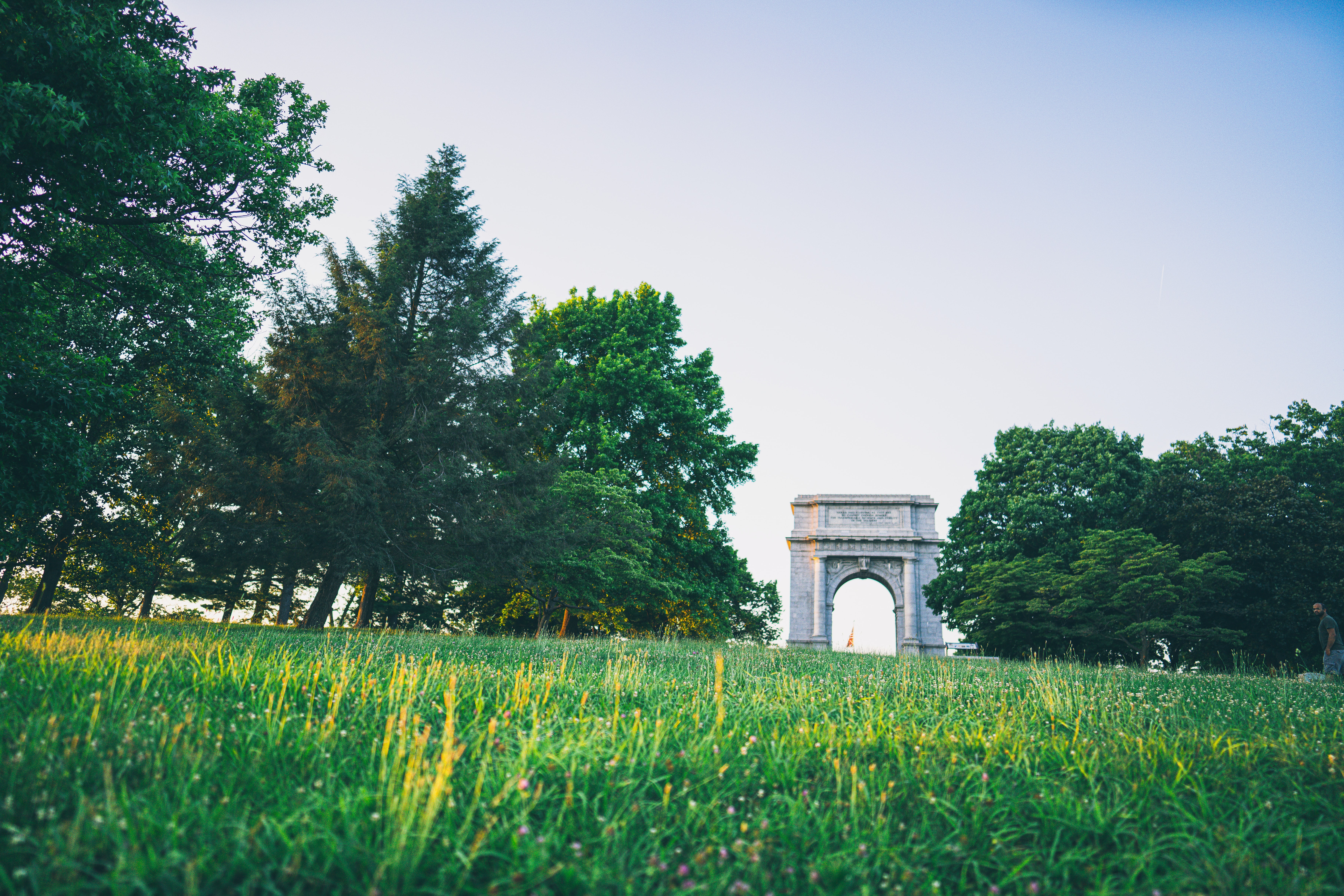 February 08, 2022
3 Things to Know About the Early History of Valley Forge
SHARE >

Living at Omnia means you're just minutes away from one of the most renowned national historic parks in the U.S., one where our nation's first president George Washington encamped with the Continental Army in the winter of 1777-1778.

But beyond its military history, what else is there to know about Valley Forge? Let's dive in!

Mount Joy Iron Works
Before Valley Forge was established as an encampment for the Continental Army, it was a small community located where the Valley Creek and Schuylkill River meet.

In 1742, Quaker industrialists established the area as Mount Joy Iron Works and thanks to capital from local legend John Potts and his family, Mount Joy Iron Works would greatly expand with established mills, new dwellings for new workers, and soon the land was transformed into rich farmland. Here, Welsh-Quakers grew wheat, rye, haye and corn as well as raised livestock like cattle, sheep and pigs.

Origins of Encampment
By the summer of 1777, Thomas Mifflin, the Continental Army's quartermaster general had recognized the community of Mount Joy Iron Works as a perfect place to station supplies for the army.

But while Mifflin saw the community and its location between two large hills as the perfect place to store military supplies, the community forge master William Dewees Jr. disagreed. Dewees thought moving supplies here would only make the community a target for British troops. Despite Dewees' objections, Mifflin built the magazine anyway.

The End of Mount Joy
Unfortunately, the forge master was correct. The British would eventually land in Maryland and make their way toward the community at Valley Forge. The troops then raided the supply magazine, capturing supplies, and destroyed the town's forge and other buildings, leaving the community in rubble.

That winter, the Continental Army would select Valley Forge as its winter quarters and Valley Forge, the encampment was born.

< Back