NEWS & EVENTS
It all happens here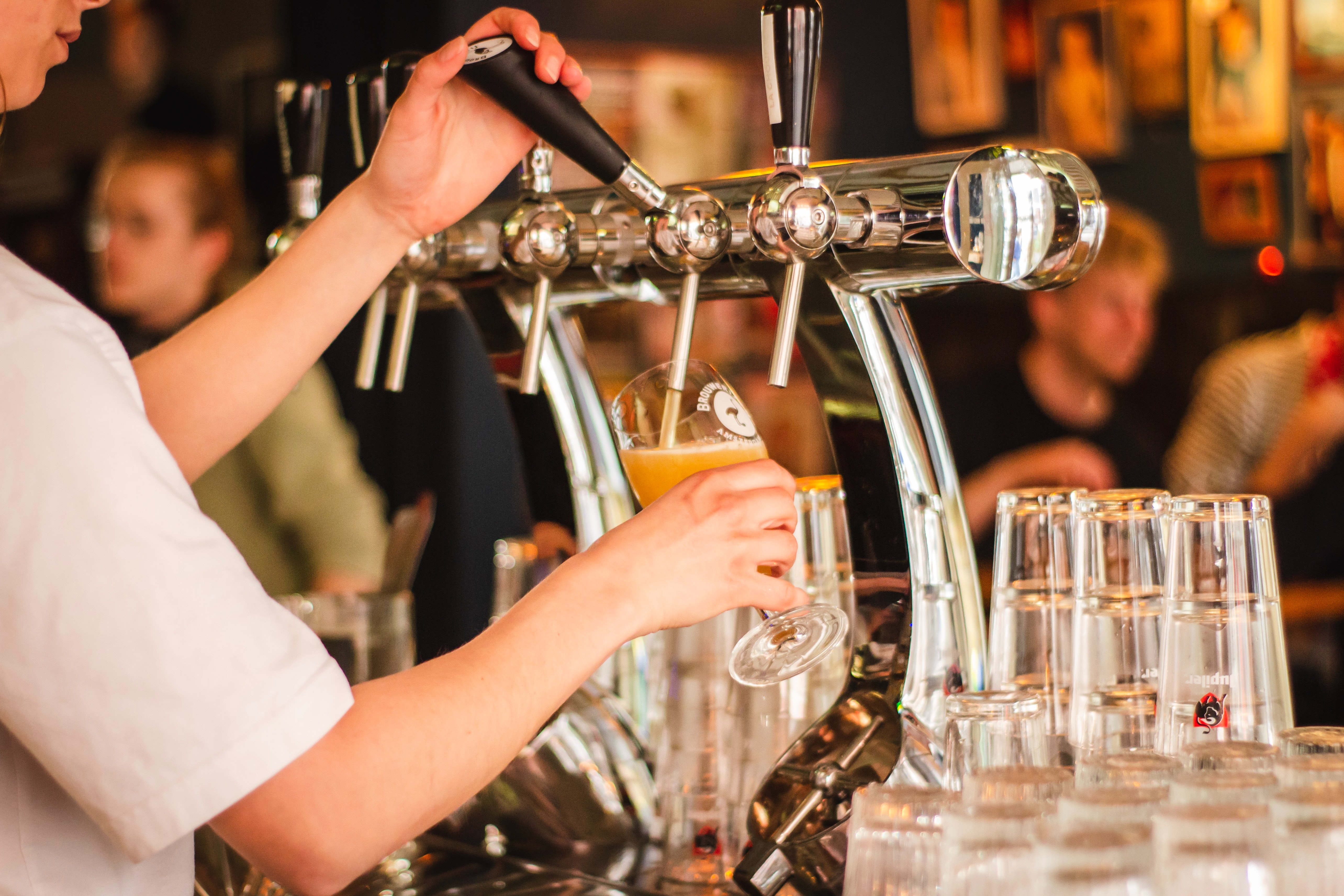 September 19, 2022
KOP Beerfest Royale, Bridgeport 5K Run/Walk and More Things to Do Near Omnia in October 2022
SHARE >
Fall is a great time to get outside with the community before the winter weather arrives. Here in King of Prussia, October is a busy, busy month for anyone who is looking for fun things to do.

Here's a look at what's happening in and around King of Prussia this October 2022.
KOP Beerfest Royale – Oct. 6 & 8
The biggest beer event of the season, KOP Beerfest is back and it's bringing the very best brews, bites and beats directly to you at King of Prussia Mall's parking lot.

Beginning Oct. 6 with King's Play, a royal food and craft beer pairing celebration with culinary competitions featuring local breweries, and delicious dishes from the region's best food trucks and restaurants.

Then on October 8, it's the Main Event featuring unlimited beer samples from 50-plus craft brewers. The Main event also features food, live music, games and much more. Learn more about KOP Beerfest Royale.
Upper Merion Township 2022 Community Fair and Fall Festival – Oct. 1
Set for Saturday, Oct. 1 from noon to 4 p.m., join the Upper Merion community at Heuser Park for live music, food and craft vendors, face painting, games, hayrides to a pumpkin patch and more. This is a kid-friendly, dog-friendly event that is free to the public. Learn more about the Upper Merion Community Fair and Fall Festival.

Bridgeport 5K Run/Walk & Kids Fun Run – Oct. 1
Take the short trip to King of Prussia's neighboring borough of Bridgeport for a showcase of the town to visitors and residents alike. The run is meant to encourage community in the town, encourage volunteerism, and to provide a different and challenging running and walking course for all.

The 2022 Bridgeport 5K is a run and walk but there will also be a Kids Fun Run, and live entertainment. The run begins at 9 a.m. with registration beginning at 7:30 a.m. The Kids Fun Run will begin at the conclusion of the 5K. Learn more about Bridgeport 5K Run/Walk.

< Back