NEWS & EVENTS
It all happens here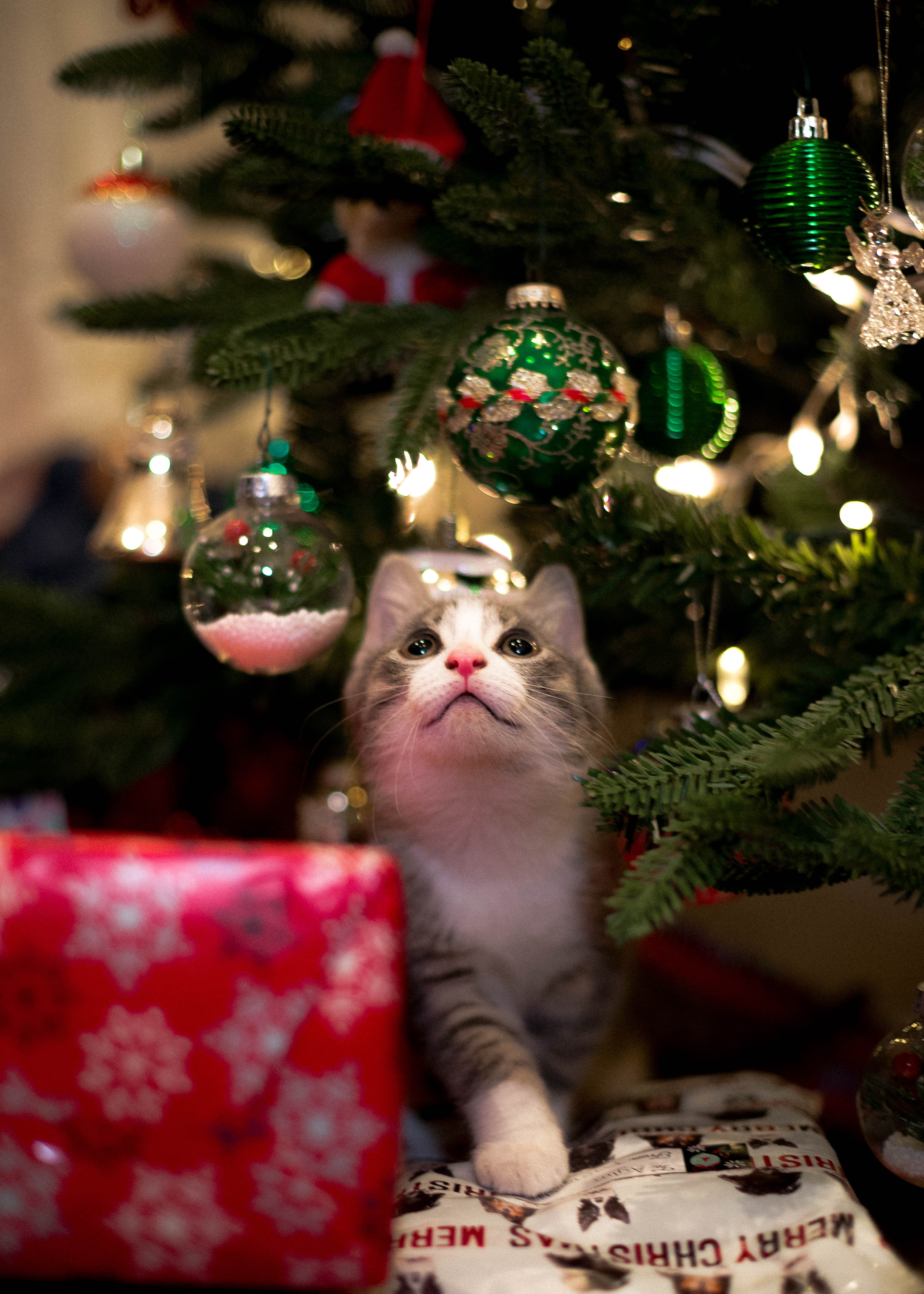 November 15, 2022
How to Celebrate the Holidays This December 2022 in KOP
SHARE >
Wondering what kind of holiday wonderland will pop-up in KOP this December 2022? We've got you covered. Here are three ways to celebrate the holiday season in King of Prussia.
Winterfest @ KOP Town Center
Winterfest is returning this holiday season to KOP Town Center and this year the event is bringing something new to the season — Winterfest After Dark.

Join neighbors Saturday, Dec. 10 from 1-4 p.m. at King of Prussia Town Center for a seasonal celebration and interactive outdoor experience. Encouraging family and friends to come together, the celeration will include holiday characters, festive meet and greets, photo opportunities with Santa and Mrs. Claus, a DJ, and a Candy Wonderland complete with a candy buffet.

Then, from 6-9 p.m. Winterfest After Dark kicks off with cocktails, fire dancers and live music. Learn more about Winterfest 2022 at King of Prussia Town Center.
Christmas House @ KOP Mall
Something new is popping up along Mall Boulevard at KOP Mall this year as Christmas House, a new holiday tradition to at the mall, will take over a 10-room portion of the mall in order for Hollywood and Broadway set designers to create a pop-up holiday village and more:

Christmas House will bring guests through the holidays of yesteryear and today, with imagery depicting various Christmas settings, ranging from the North Pole with indoor snow and Santa's Workshop,- to sets designed to replicate iconic movie scenes from Elf, Harry Potter, and the Nightmare Before Christmas, among other films. Modern LED lighting helps guide the tours through various settings, with screens, fireplaces, and Christmas trees, where guests are encouraged to snap selfies and Christmas Pictures. Learn more about Christmas House at KOP Mall.
Visit Santa @ KOP Mall
Of course, you've got to let the big man know what you want for the holiday, right? Be sure to make a reservation to visit Santa this December 2022 at KOP mall. Make your reservation at The Plaza or The Court to see Santa at KOP Mall.

< Back