NEWS & EVENTS
It all happens here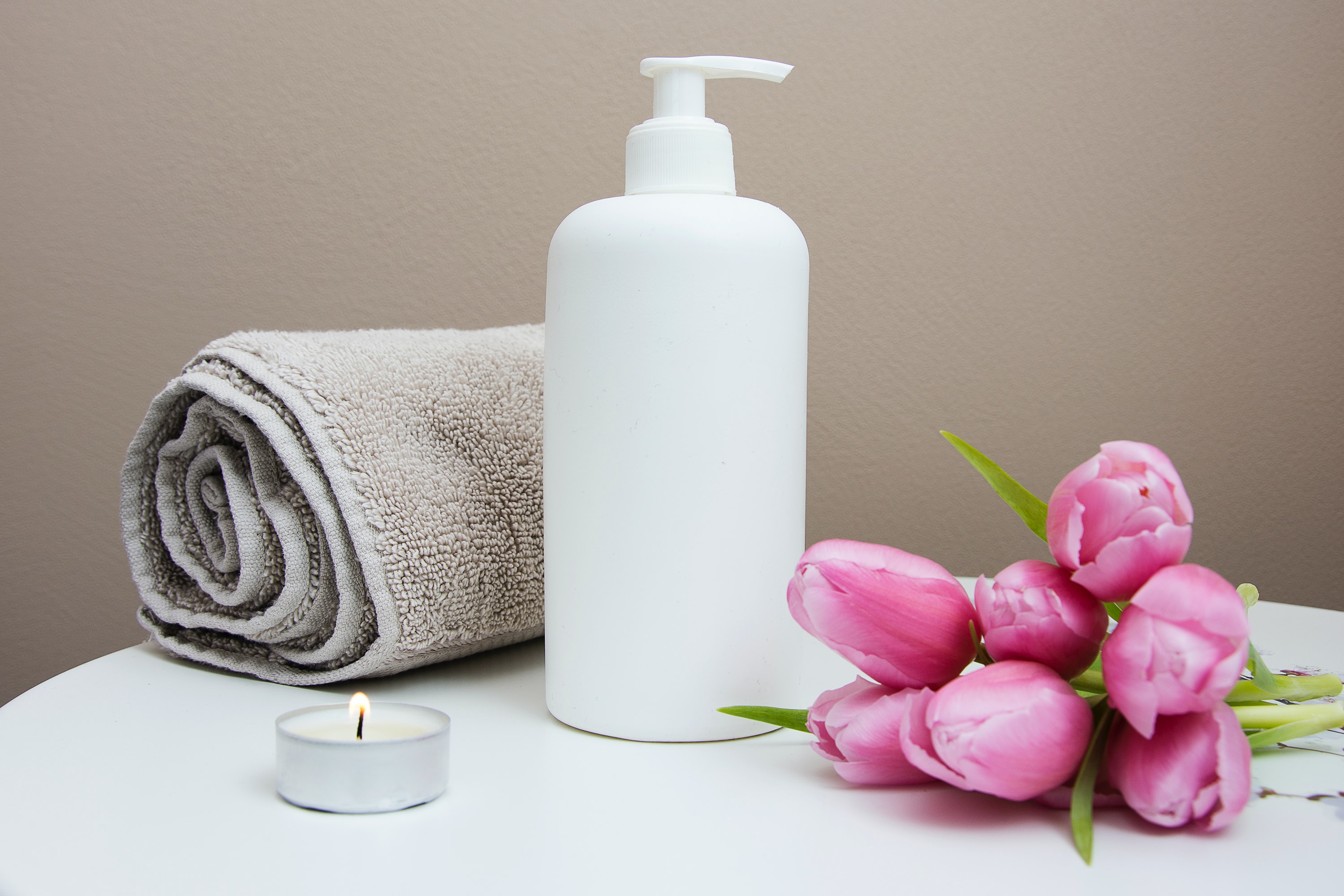 December 20, 2022
How to Focus on Self-Care in King of Prussia in 2023
SHARE >
The holidays are over and a new year is here. Now it's time to say goodbye to the yule tide and say hello to you-time. Here's how to kick off the year with self-care near Omnia in King of Prussia.
Spavia
If you're looking for one of the best spa treatments in King of Prussia, Spavia is the spa you'll want to check out first. Featuring a long list of treatments, including massage therapy, men's treatments, skin care, body treatments, beauty treatments, and more, the team is very knowledgeable and friendly, so don't be shy!Learn more about Spavia.

PWRBLD Gym KOP
At Omnia, our fitness center is equipped with Peloton bikes, a yoga room, and all of the weights and equipment you'll need to start the year off right.

However, if you're hoping to venture out to a gym in King of Prussia, PWRBLD Gym at 167 Town Center Road is not only a great gym that's loaded with equipment, it's also a great place to find community as PWRBLD Gym is highly active on Instagram and both their Conshohocken and King of Prussia locations have become something of a hotspot for local and traveling fitness influencers. Learn more about PWRBLD Gym in King of Prussia.
True Food Kitchen
Of course, don't forget to fuel up with the right foods! At True Food Kitchen, the fast-casual menu serves up bowls, burgers, sandwiches, pizzas and some 'truly' delicious vegetables. View the full True Foods Kitchen KOP Menu.

< Back