NEWS & EVENTS
It all happens here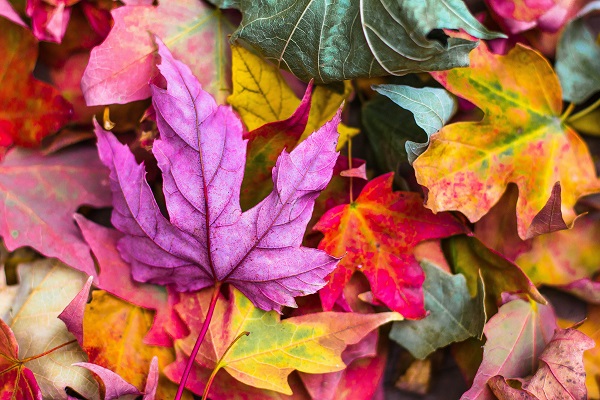 August 24, 2023
Explore the Outdoors This Fall In King of Prussia
SHARE >
Looking for places and spaces where you can enjoy the great outdoors this fall in King of Prussia, Pennsylvania? Look no further. Here are our favorite places near Omnia in KoP.
Valley Forge National Historical Park
Just a short drive from King of Prussia, this historic park commemorates the site where the Continental Army spent the winter of 1777-78 during the American Revolutionary War. The park boasts over 3,500 acres of monuments, meadows, and woodlands. Visitors can walk, hike, bike, or enjoy a picnic amidst historical landmarks. Learn more about Valley Forge National Historical Park.
Heuser Park
This local park in King of Prussia is a lovely spot to relax and engage in recreational activities. With sports fields, walking trails, and a pond, it's a great place to play a game of soccer, take a leisurely stroll, or enjoy the serenity of the pond's waters. Learn more about Heuser Park.
Schuylkill River Trail
This multi-use trail runs along the Schuylkill River and stretches over several counties, offering scenic views and a paved path suitable for walkers, joggers, and cyclists. Whether you're looking for a rigorous workout or a casual outing, the trail provides a refreshing outdoor experience. Learn more about Schuylkill River Trail.
Upper Merion Township Building Park
This community park, situated near the township building, offers playgrounds, walking paths, and open green spaces. It's a wonderful spot for families to spend the afternoon, whether playing on the swings, enjoying a game of catch, or simply lying on the grass. Learn more about Upper Merion Township Building Park.

< Back