NEWS & EVENTS
It all happens here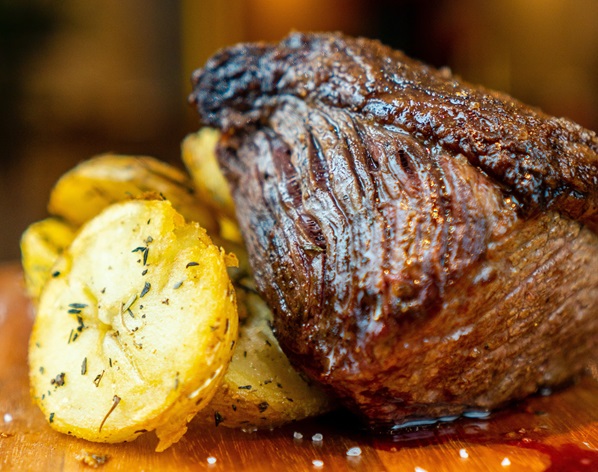 October 10, 2023
Dine Out Different: 3 King of Prussia Restaurants Offering a Unique Dining Experience
SHARE >
Looking for a restaurant that will make dining out exciting? From fondu to churrasco, here are three restaurants where the experience is beyond the ordinary in King of Prussia.
The Melting Pot
Dive into a communal dining experience like no other at The Melting Pot, where fondue becomes a memorable culinary adventure. From rich, bubbling cheeses to indulgent chocolate concoctions, each pot offers a unique opportunity to savor and connect. Perfect for intimate evenings or celebratory gatherings as the weather cools. Learn more about The Melting Pot in King of Prussia.
Fogo de Chao
Experience the vibrancy of Brazilian cuisine at Fogo de Chao, where the tradition of "churrasco" cooking is celebrated. Succulent meats are carved tableside, offering a symphony of flavors and textures. This haven for meat lovers pairs an extraordinary dining experience with exquisite service, encapsulating the warmth of Southern Brazil. Learn more about Fogo de Chao in King of Prussia.
Founding Farmers for Brunch
Founding Farmers presents an unparalleled brunch experience, complete with a roaming pierogies cart and a diverse buffet that elevates weekend dining. With a focus on farm-to-table freshness, their extensive menu features something for everyone, blending homestyle comfort with innovative flair. Don't miss their standout pierogies, a delightful twist on a classic dish. Learn more about Founding Farmers Brunch in King of Prussia.

< Back